The Grange is situated in a historic rural township on the Midlands Highway between Hobart and Launceston, approximately 130 kilometres north of Hobart and 65 kilometres south of Launceston.
The Grange Residence and Grounds are a magnificent and historic part of Campbell Town. Designed by architect James Blackburn for Dr William Valentine, the stunning Victorian Gothic manor, built in 1847, has a fascinating history and is of national heritage significance.
There are many beautiful flowers and trees within the Grounds but we are especially proud of the grapevine in the Conservatory which was grown from a cutting taken from the Royal Gardens at Hampton Court over 150 years ago and still bears fruit. The olive trees, a rare species originating in France, are also of historical importance and will be.
The "Hut" within the Grounds, which often stars as the backdrop to outside wedding ceremonies, once contained the moveable telescope used by Dr Valentine to watch the skies. His love of astronomy is also represented by the still partly standing refractor used to observe the Transit of Venus in 1874.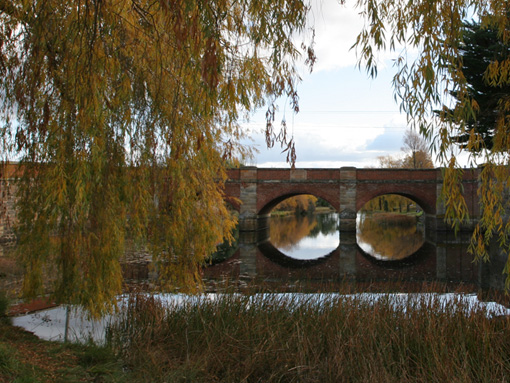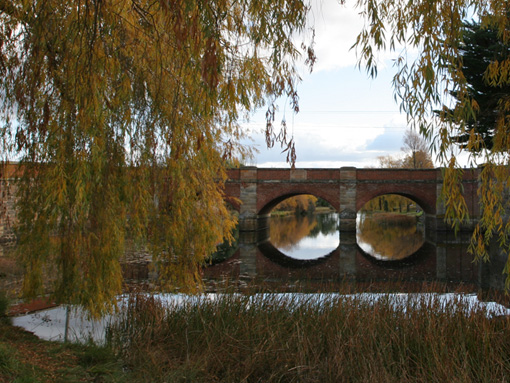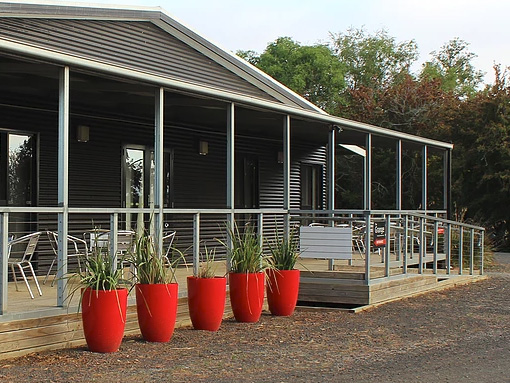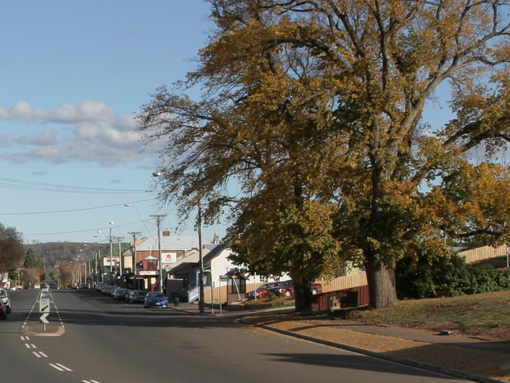 The Grange, Meeting Room and Function Venue, Campbell Town